For Faculty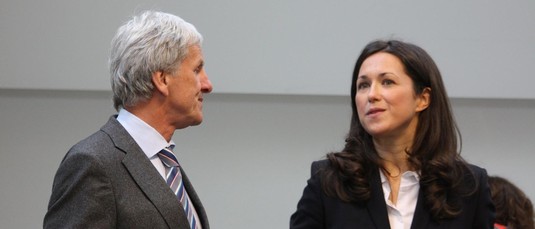 Here we will inform faculty about events and projects concerning the integration of writing into teaching.
You'd like to inform your students about the LMU's offers concerning academic writing? Feel free to invite us to your class! Our peer-tutors gladly present the Writing Center of the LMU personally (either at the beginning or at the end of your class): our workshops, individual writing consultation, and special events such as the Long Night of Procrastinated Papers.
If you have any questions, are interested in joining the Writing Center, or want us to drop by in your class, please send us an e-mail to schreibzentrum@lrz.uni-muenchen.de.